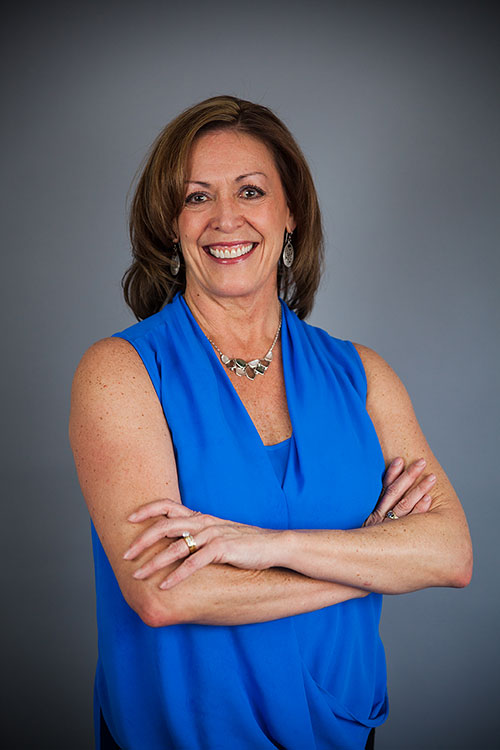 Roberta Daugherty graduated with honors from Pacific College of Oriental Medicine with a Master of Science in Traditional Oriental Medicine degree. She currently holds state acupuncture licenses in both California and Arizona and is a Diplomate of the National Certification Commission for Acupuncture and Oriental Medicine (NCCAOM), in Acupuncture, Oriental Medicine and Herbology. Prior to her eastern medical education, she earned a Bachelor degree in Psychology at San Diego State University.
Roberta maintains a general family practice with specialization in pain management, women's health and gynecological conditions, internal medicine, and the treatment of stress, anxiety, and depressive disorders.
In addition, she has significant experience in facial and systemic rejuvenation using a combination of acupuncture, microcurrent electricity and colored light therapy techniques to enhance one's overall wellbeing and appearance naturally, while reducing the effects of aging and everyday stress. She also incorporates Aroma Acupoint Therapy, a modality that excels at relieving mental and emotional as well as physical symptoms using pure organic artisan essential oils applied to acupuncture points on the body.
The ancient art of Traditional Chinese Medicine (TCM) provides a healing modality that re-establishes a complete mind-body-spirit connection, balancing and harmonizing these elements to promote a sense of vitality and well-being that can be elusive in our fast paced and chaotic lives. Roberta's goal is to treat each individual in a safe, relaxing, and supportive atmosphere and to encourage each patient to be an active participant in their own health improvement process. She seeks to understand the whole person as well as the presenting condition, and strives to discover the root causes of health issues.
Roberta continues to study with advanced teachers of Chinese Medicine and incorporates many of these effective methods and acupuncture techniques into her practice. She provides a natural, alternative medical approach that promotes self-healing, inner balance and outer beauty.
She is currently accepting new patients, please call 928-848-8437 for additional information or to schedule an appointment.



Read more Customer Reviews…